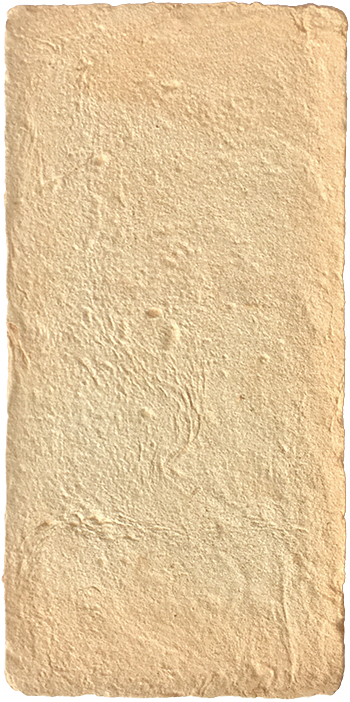 An exclusive finish for the attic, created specifically after years of research and study to meet the most difficult tastes.
The tiles brushed by Fornace Bernasconi are delivered just out of the wood oven, dry and protected.
An aesthetic and functional advice that we can recommend is to lay the terracotta tiles on the warp of beams, possibly without filling them, putting between the bricks and the sand and cement caldana a protective fabric that does not allow moisture and water to pass on the brick.
Treating the brick with acid (ANTISALNITRO) mussels with our company policy aimed at providing bricks suitable for green building ie suitable for the creation of environments as healthy as possible.